Hello! I hail from Grand Rapids, MI.
You can find also find me on Twitter or LinkedIn. You can also contact me here.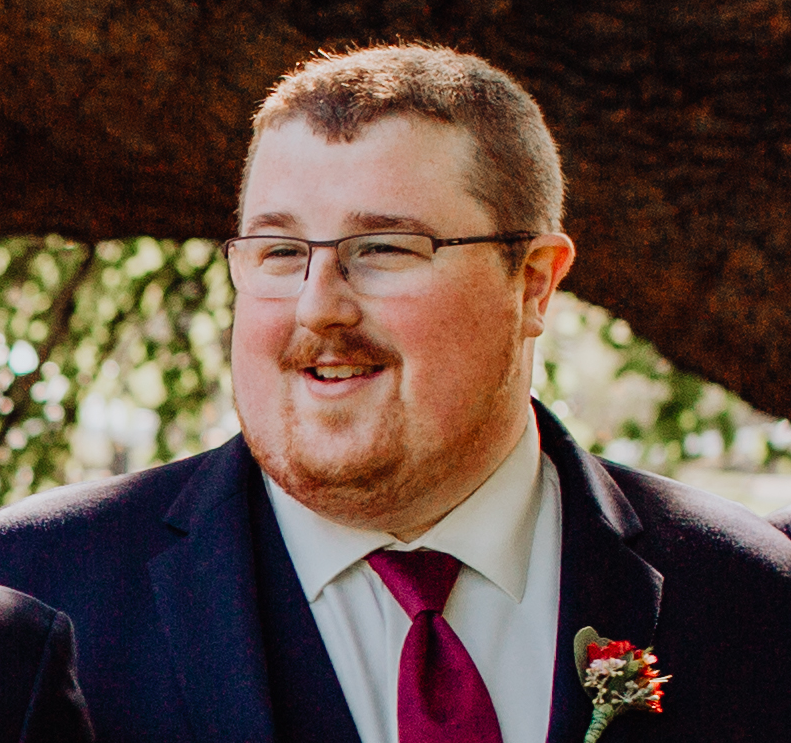 I am a staff infrastructure engineer for Misfits Market. I enjoy exploring new technologies, automation, and a bit of development. I am also an avid music listener, craft beer lover, and a self proclaimed corgi enthusiast.
---
Some of my work
---