Hello! I hail from Grand Rapids, MI. Feel free to contact me.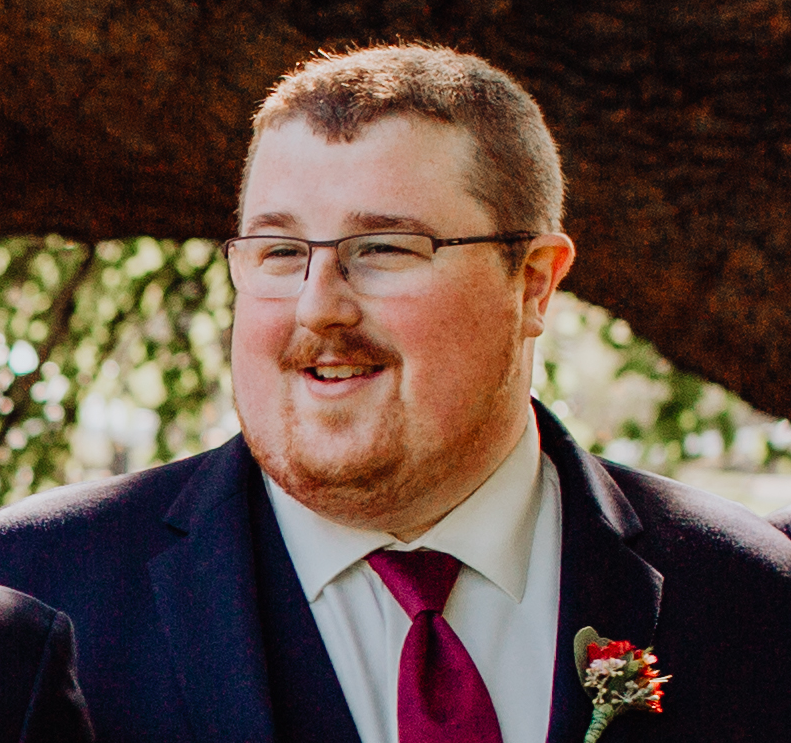 I am an infrastructure engineer for HarperCollins Publishers. I enjoy exploring new technologies, automation, and a bit of development. I am also an avid music listener, craft beer lover, and a self proclaimed corgi enthusiast.
---
Some of my work
---
January 2016 – Present

Infrastructure Engineer

Use a wide variety of AWS services including: EC2, RDS, Elasticache, DynamoDB, S3, CloudFront, ElasticSearch, SQS, Lambda, ECS, Route53, and more.
Use automation (primary Puppet/Ansible) to continually improve availability, auto scaling, and costs.